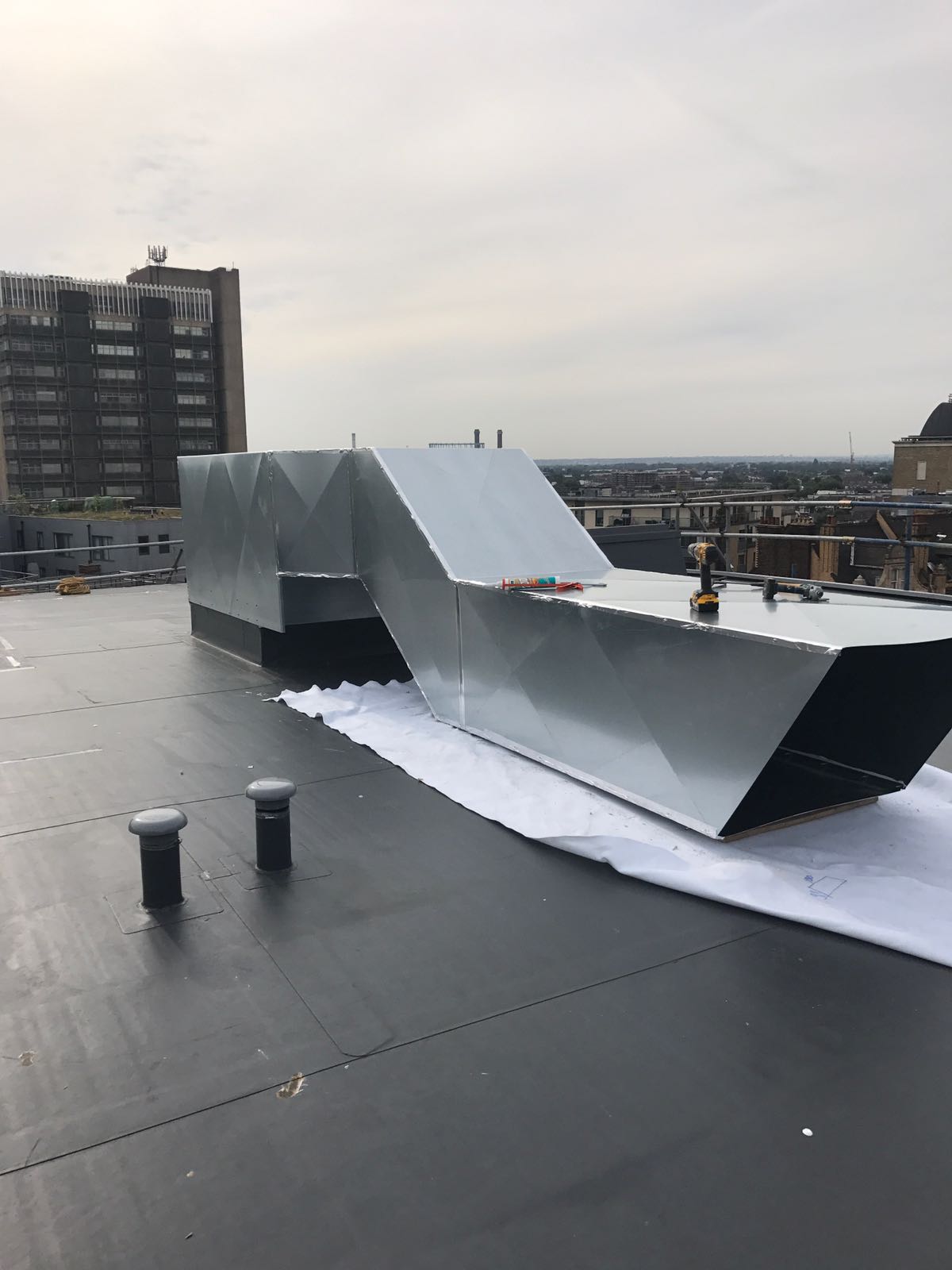 K&M Construction Metallbau Ltd. are specialise in the design, manufacture and installation of ventilation systems and kitchen extraction. They are also national provider of ductwork systems used in the ventilations of offices, hotels, hospitals, swimming pools and other private and public sector buildings.
The products can be made than customers' requirements. Unlike many contractors they can install canopies and the duct work as a complete package if required.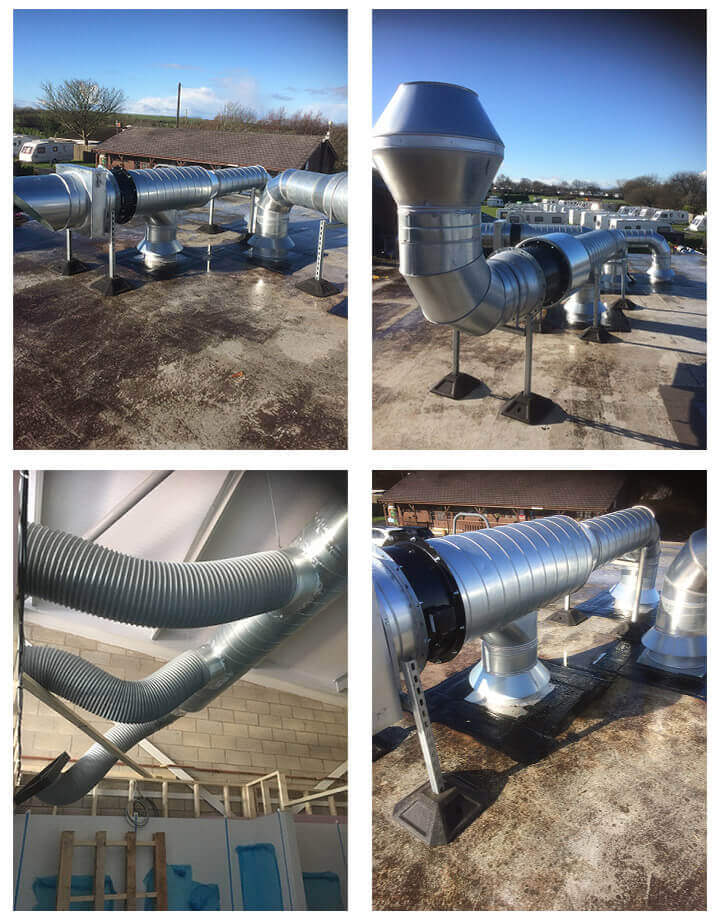 Ducting routes, fan sizing, odour neutralisers and volume control are all commonly dealt with aspects for the successful installation of a compliant kitchen ventilation system. At K&M Construction Metallbau we manufacture and supply our own ducting systems to deal with all individual site requirements. Our fans are locally sourced in Sheffield along with our various methods of both odour and volume control.